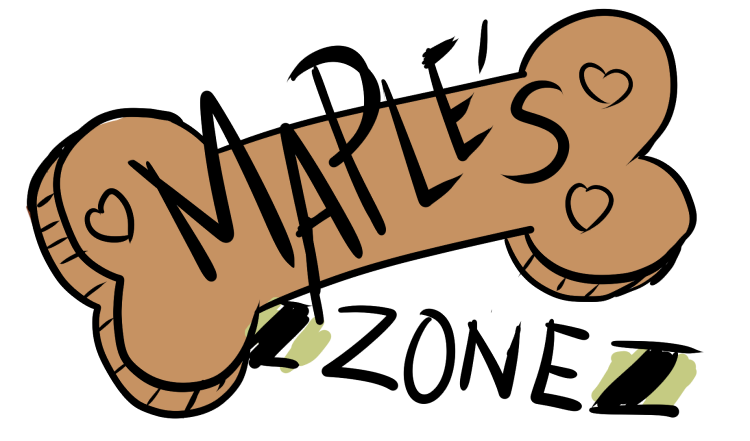 Welcome to MAPLE'S ZONE!
This is a fan site for MY DOG MAPLE.
You can see a picture of Miss Maple right HERE ↓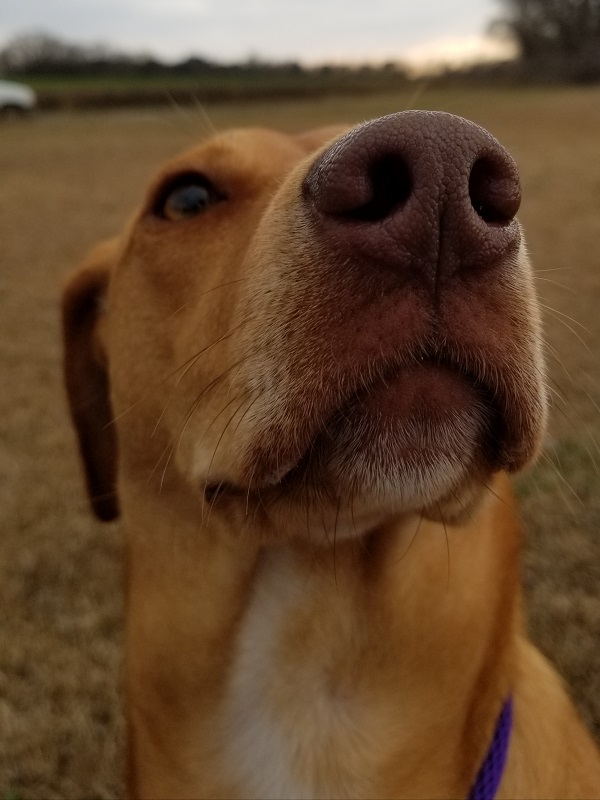 ISN'T SHE GREAT??? Boop her snoot for a SURPRISE!
Latest updates:
I messed with the CSS a little to add colors! Some of them are TERRIBLE. I love it.
MISS MAPLE MEATBALL's birthday is coming up and I'm thinking about planning a little something fun for MAPLE'S ZONE to celebrate but we'll see if I succeed
HUGE SHOUT OUT TO DELPHINA WHO MADE MAPLE'S AMAZING LOGO!!!!! GO READ HER COMIC HERE!!!
Check out some of Maple's favorite music!
Maple's Zone is UNDER CONSTRUCTION so here is a list of THINGS WE HAVE TO DO in no particular order:
Post lots of pictures of MAPLE
Add more pages to this site!
Make a cursor thing of Maple to follow you around while you're in MAPLE'S ZONE because she likes to know what's happening!
Find a guestbook!
more design elements!
Here are some pages we can expect to see here on Maple's Zone eventually:
Photo Gallery
About Maple
Guestbook
Links
Maple's Favorites
You are visitor #

To learn more HTML/CSS, check out these tutorials! (I'm leaving this here as easy access for me because I need the tutorials. Maybe you do too!)